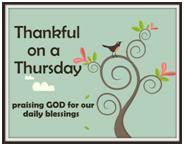 Thankful on a Thursday is back again, and this week it down to the basics.
6.)Going Home to New Orleans
One of the best feelings in the world is waking up in the morning on a day I am going "home." Although Dallas is where Layne and I choose to be, New Orleans will always represent home in some way, because home is where the heart is. And in case you haven't noticed- a big piece of both of our hearts is there.